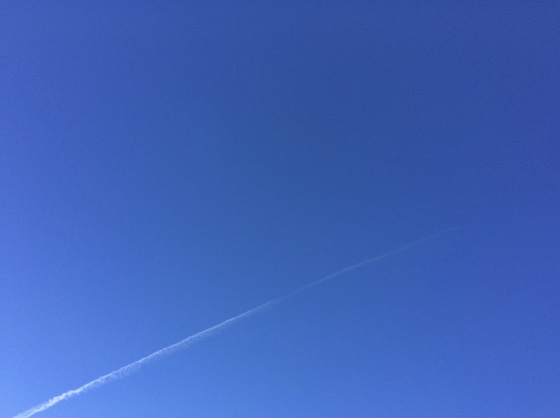 When I awoke and checked my phone for the time Saturday morning, I was pleased to see a text message awaiting me from a good friend of mine in the United Kingdom. We've known each other for a couple of years now, ever since an impromptu conversation he and I had outside the cafe of the university we were attending. He was beginning his final year of undergraduate studies in finance, and I had just begun the fourth semester of my master's program.
Before returning home to the UK recently, he thanked me for all that he had learned as a result of our friendship and for helping him through a particularly difficult time. While I appreciate his kind words, I hope he understands that I learned a great deal from him too, especially the importance of keeping a positive attitude and not taking oneself quite so seriously. He comes from a beautiful, caring family, and as a father myself, I'm certain that his parents, whom I had the pleasure of meeting when they were on campus for his graduation, are delighted to have their son back.
I plan to cross the big pond and pay them all a visit sometime this summer. Believe it or not, I've never been to Europe, so I'm looking forward to spending a week or so enjoying their company and taking in the countryside about two hundred miles north of London. From the pictures I've seen, it looks lovely.
Cheers.