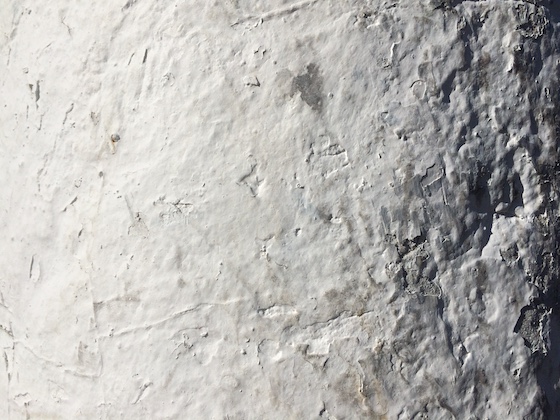 I enjoy simple tasks: making my bed in the morning, sweeping, doing the dishes, sewing a button back onto a dress shirt or favorite sport coat. I've noticed, though, that despite my claim of deriving pleasure from such activities, I always seem to experience some hesitation before committing to engage in them, as if I'm unwilling to resign myself to the mundane and have better, more important things to do—which is rarely the case by the way. What I find interesting about this is that, deep down, I know that I truly cherish the mundane. I've been lucky enough to have been able to spend a fair amount of time residing in Buddhist monastery settings, where I found the modest daily routine nourishing and refreshing. Even so, I was often well aware of my yearning to return to the "real world" and get on with life as I fantasized it would be. Needless to say that each time I succumbed to that craving, it didn't take long for me to realize that reality hadn't received my script.
It's been nearly five years now since my last lengthy stay with the Vietnamese monastics that played such a vital role in my transition of a particularly challenging time, and although the pull I feel to drop everything and return to such a lifestyle is not nearly as strong as it once was, I must confess that it remains. It's the inner conflict that Trappist monk and Christian mystic Thomas Merton must have felt while knowingly benefiting from the quiet and solitude of his hermitage on the grounds of the Abbey of Gethsemani, yet longing to be on the outside nevertheless. I certainly entertain no serious thoughts of abandoning my present way of life, however. I have work that I enjoy and that provides me with meaning. I also have the freedom to spend time with friends and loved ones, even though such interactions are currently limited to taking place virtually due to the COVID-19 pandemic we're undergoing.
So, today, I will continue with that meaningful work while remembering to take time to sit quietly, ponder, and tune in to occasional birdsong. And tomorrow, I'll wake early and, once again, straighten and tuck in my bed sheets as the sound of brewing coffee emanates from the next room.